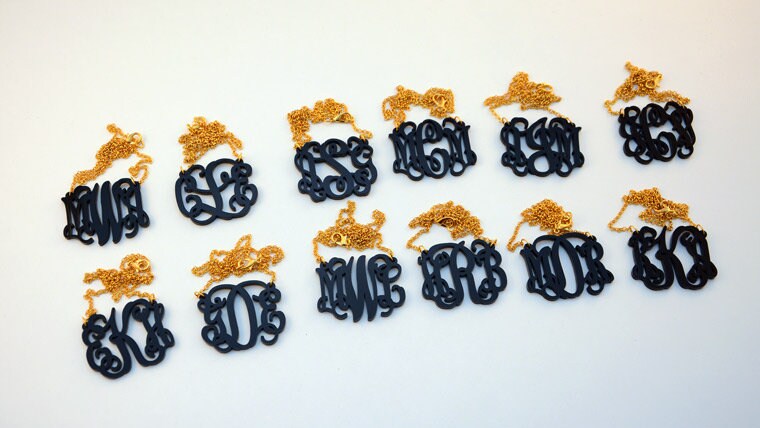 I have always liked photography, computer designs, and making things by myself. But never have I thought that I could combine my passions into a business.

How did my business start?
A few years ago, my friend's birthday was coming up. My friend was the type of girl who liked jewelry (Well, who doesn't like jewelry?☺). I decided to make her a gift. To do this, I created a sketch on paper, transferred it to a computer, and found a company that would make a precision cut from the material I provided. Then, I spent hours upon hours perfecting the cut into a beautiful necklace.

Voila! Now I had an idea for a hobby and small business! That's how I got here on Etsy and hope that you will like my designs and the items I sell.


I'm open to your ideas and requests. Send me a convo and I will try to make your dreams come true!